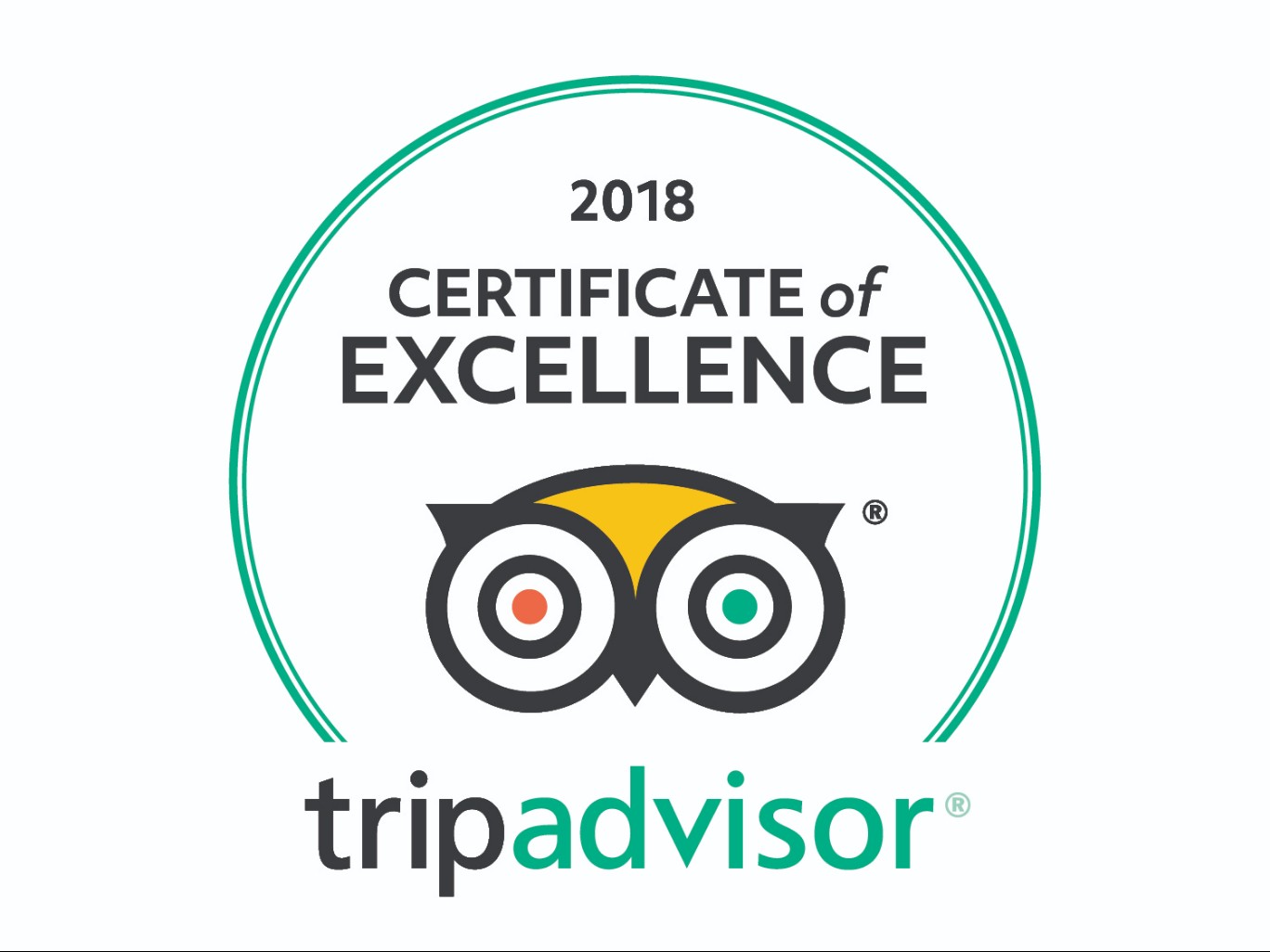 Why do I join your STREET FOOD TOUR?
Vtrippie will introduce you about the famous cuisine in Saigon as well as enjoy your self-made dish. You not only experience the locally tasty dishes but also have a deeper look into this over-300-year city's culinary culture.
Why should I choose a student organization like Vtrippie?
We are a non-profit organization. Therefore, creating an environment for students to practice English and to introduce Vietnam culture to foreigners in a confident way is our priority. With passions for tourism and eager-to-learn attitude, we are willing to share you interesting knowledge and memories not only about Vietnamese culture but also the truly local lifestyle.
Why should I travel by motorbike?
People said: "When in Vietnam, do as Vietnamese do". Motorbikes have been our main transportation for a long time, so if you want to experience Vietnamese culture, you definitely cannot miss a motorbike trip. In the other hand, when choosing to go on a motorbike, you can enjoy the whole Saigon's beauty on both sides of the road and be more flexible to move on even large streets as well as super narrow alleys.
What is the best time to book a tour in advance?
According to our organization's policy. "Guests will certainly have a tour if they book it before 2 pm of the booking day. If they book after that time, we need at least 30 minutes to check our guides' availability and reply to them."
During the trip, do we only eat?
Our tour combines street food and sightseeing along the way, so you will have the opportunity to visit famous places in Saigon.
I wonder whether we can visit the city and eat much food in just 3.5 hours.  Is it enough time for us?
Except introducing the famous dishes and places in Ho Chi Minh City, we also exchange with you the special culture of the regions of Vietnam as well as we are willing to listening to interesting story from your own country. We share with each other what we know, what we have experienced, and thereby enrich our lives. 
Do we take a private tour or join a group tour?
In case 2 different guests who booked a tour on the same day, both will still have a group tour together, not in the privacy.
What can I get from the tour?
Understand clearly Saigon and the local culture through eating and drinking style.

Participate in a joyful and unwind trip.

Try making the local dishes and enjoy it.

See Saigon at your own pace with personal motorbike driver.

Make friends with friendly,  knowledgeable and enthusiastic tour guides.
What do your tour include?
Personal rain poncho

Free hotel pickup and dropoff

Qualified helmet

English speaking tour guide

Motorbike and gasoline

Hygiene kits such as dry/wet tissues, chew gums, hand sanitizer, etc

All food and drinks included in the itinerary.
CONTACT US:
★ Phone number: +84 963831494
★ Tripadvisor: Vietnam Free Tour Guides - Vtrippie
★ Instagram: vietnamfreetourguides